SWIX NORDIC TRAVEL VISE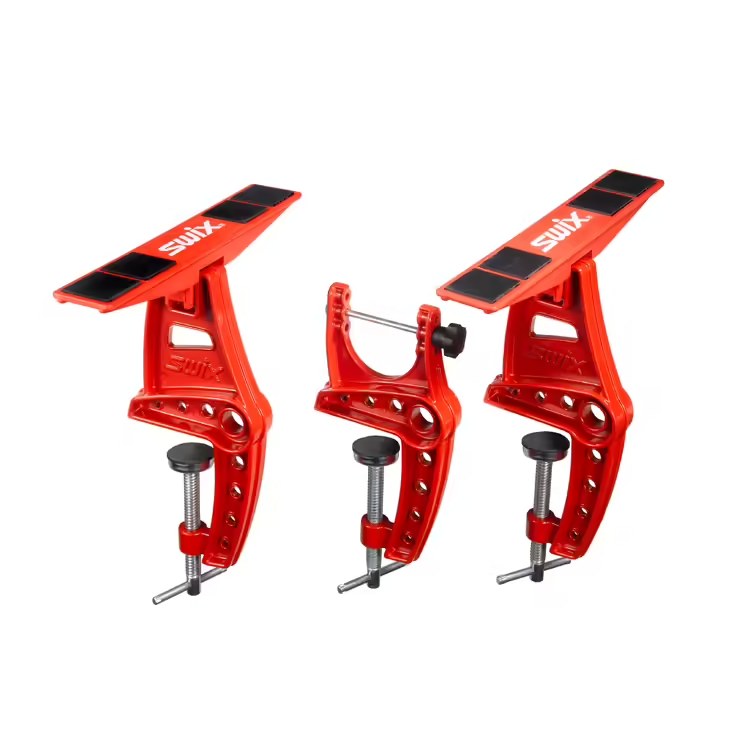 SWIX NORDIC TRAVEL VISE
$179.00
Description
Swix developed these vices so you can wax your skis more easily. This travel vice is composed of 3 elements that are easy to attach anywhere, making it convenient for waxing your skis easily and safely when you are travelling.

Ease of use: Holds your ski with a bar that clips into the binding.
Easy transport: Three-part aluminum profile for storing in your wax box.
Reviews
Customer Reviews
This product has not yet been reviewed.